Here's my story
Here's my story: My dad was a banker who believed that a good business degree was a sure-fire way to have a great life. I adored my dad and, being a good daughter, bought into this story with my whole being. Until I enrolled in business school… and quickly discovered it wasn't for me. 
I dragged myself to class feeling frustrated and pretty discouraged about my future.
I started taking psychology  courses and fell in love with the "people" side of things.   People are far more interesting than Business Analytics and Financial Accounting.  I quickly figured out how to still fit into the expected business mold, thus pleasing my dad,  while doing the people stuff that turned me on by taking a job in Human Resources.
That first company paid me to complete my MBA, which I thought would be the final piece of my success puzzle...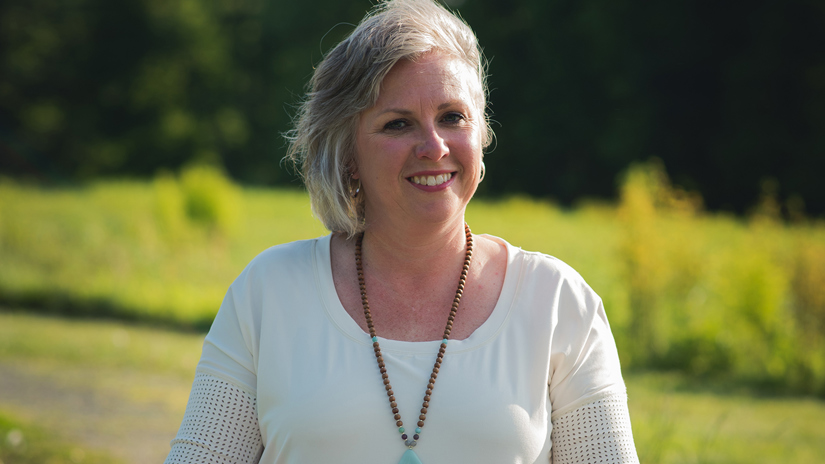 Yet, I never really felt like I belonged. Something just felt off.
I thought a different industry doing the same job might help. After all, this was what I "should" be doing.
I switched jobs with a lot of hope. But…
…Nope.  I was still frustrated, confused, and felt disconnected from my colleagues who LOVED their jobs.
I realized that changing jobs wasn't going to make me happier (I tried that, too!). 
After many informational interviews, I transferred my coaching and counseling skills as an HR professional to working with students in higher education, helping them get clear and confident in their own skills and interests, so they could do jobs they loved without the anxiety and overwhelm I had spent so many years trying to figure out on my own.
This felt so much better!
So, I went back to school to for a counseling degree so I could work in university career services offices.
When my daughter was born, I transferred all of my experience, personal and professional, to create my private practice so I could have more flexibility with my schedule.
Now in my private practice, I finally found what I love doing! I am on purpose with a passion for helping young professionals find jobs they love, that make them happy and validated. And for helping mid-career professionals who are ready to finally shed the shoulds and love their work, make big career shifts.